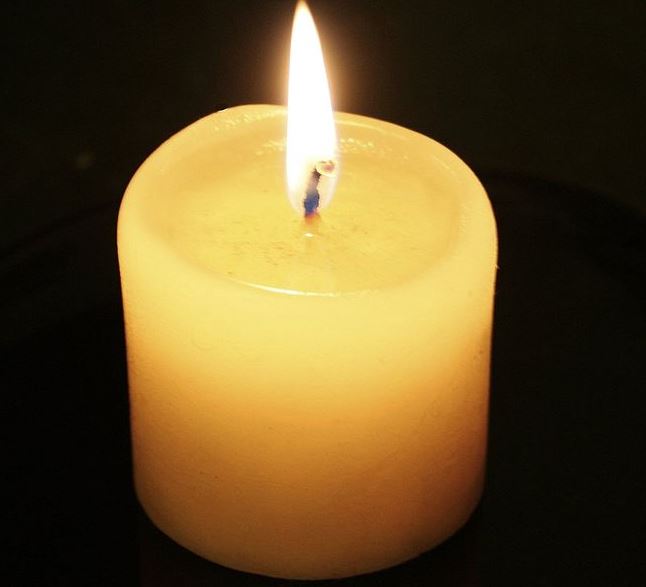 We are making materials available to provide spiritual nourishment which you can use wherever you are and whenever you want.
Please click the â–º to the left of a "season" to access the materials published for that time
Epihany to The Transfiguration
Advent and Christmas
To Christ the King
To Trinity 20
To Trinity 10
To Trinity 5
Pentecost
Ascension
Easter
Holy Week
Mothering Sunday and Passiontide
Set Free (Daniel 3:14-20, 24-25, 28, and John 8: 31-42) - Rev'd Vicky Barrett

Traditional prayer of a Breton fisherman
Dear God, Be good to me.
The sea is so large
And my boat is so small.

Lifting the Spirit (for Passion Sunday, March 29th) - Rev'd Vicky Barrett

Passiontide Meditation (Readings and Music from St John's Passion (Bob Chilcott))

A Big Announcement (for The Feast of the Annunciation, March 25th) - Rev'd Vicky Barrett.

"Mothering" A reflection for Mothering Sunday by our Vicar, Rev'd Vicky Barrett.

Prayers and home worship
Hymn for today from the Royal School of Church Music. "As part of our offering in the current situation, we are encouraging everyone to join us in singing our Hymn of the Day. The words will appear on screen as the music plays." You need to scroll down the RSCM page until you find the large â–º then click this to hear the hymn.